Boracay Island
Boracay Island in the Philippines is a sacred place for divers. Particularly, Camiya, the shipwreck point, and Yapak, the cave point, are highly recommended spots. At Camiya, you can enjoy diving amidst beautiful shipwrecks spread across the seabed, surrounded by astonishing marine life. On the other hand, Yapak offers the thrill of diving into caves, revealing a mysterious world. With its clear waters, diverse coral reefs, and vibrant marine creatures, it will undoubtedly provide an otherworldly experience. Boracay's allure goes beyond diving, as it boasts beautiful sandy beaches and well-equipped resort facilities. If you seek unforgettable diving experiences to cherish in your travel memories, Boracay Island can be considered an ideal destination.
The best season for Boracay Island is?
Boracay Island, a beautiful tourist destination in the Philippines, remains popular among tourists throughout the year. Generally, the Philippines experiences a dry season from November to April, which is ideal for diving trips. However, within this period, February and March are considered the best season on Boracay Island, as they fall into the peak of summer. During this time, the weather is stable, with fewer rain showers and many sunny days. The sea is also calm, making it perfect for enjoying beach activities and water sports.
 On the other hand, from May to October, it is the rainy season (wet season), with a particularly higher likelihood of typhoons from June to September. During this period, when visiting Boracay Island, it is essential to be cautious about the weather and transportation. Beach activities may be restricted at times.
Recommended Diving Spot ① Yapak
Welcome to Yapak Point, the hidden paradise of Boracay! Explore the magnificent caves that extend into the depths of the sheer cliffs and step into a mystical world. Here, you can witness the breathtaking dance of ocean giants, such as majestic mantas and whale sharks. Awe-inspiring and thrilling diving experiences await you in the pristine waters. Yapak Point marks the beginning of an extraordinary adventure like no other.
Recommended Diving Spot ② Camiya
Camiya Point is an enchanting diving spot primarily known for its sunken ships. Divers can explore the spectacular shipwrecks and delight in the colorful corals that adorn the vessel's hull, as well as the beautiful fish that gather around. This experience of delving into the mysteries of the sea while reflecting on the ship's history creates a unique and special adventure exclusive to Camiya Point. Whether you are a beginner or an experienced diver, Camiya Point offers intriguing diving experiences that are cherished by divers from all around the world.
Recommended Accommodation
Nigi Nigi Nu Noos Beach Resort
"Nigi Nigi Nu Noos Beach Resort" in Boracay Island is a luxurious resort situated along the breathtaking white sandy beach. It offers a serene ambiance and comfortable amenities, allowing guests to relax in private pools and spas. The friendly staff provides heartfelt hospitality, and guests can savor delicious Filipino cuisine. The location offers a romantic setting to enjoy stunning sunsets and starlit skies, making it ideal for couples and families alike. Renowned for promising an unforgettable and indulgent vacation, it has gained popularity as one of the best places to stay.
Specialties of Boracay Island
Coco Mama
"Coco Mama" is a must-visit shop on Boracay Island, offering delectable mango sweets that can only be experienced here. Indulge in soft-serve ice cream and fruit parfaits made with fresh, sweet, and juicy mangoes sourced from Boracay, allowing you to fully savor the taste of this tropical paradise. The perfect fusion of local tradition and creativity promises a memorable gastronomic experience that will linger in your heart. The friendly atmosphere and warm service add to the charm, making it a must-stop destination when visiting Boracay Island. Embark on a journey of unforgettable mango sweet treats that will leave a lasting impression in your memories.
Ice Flakes
Introducing the ultimate dessert that captures the charm of Boracay – Ice Flakes! Its fluffy shaved ice will melt in your mouth, while the colorful toppings delight your eyes and taste buds. You can savor the refreshing flavors of tropical fruits, the rich sweetness of chocolate, and a variety of other flavors. Coupled with the beautiful scenery, it guarantees a luxurious and delightful moment! Make sure to enjoy the Ice Flakes dessert as a part of your cherished memories from your Boracay trip.
Charlh's Seafood Grill and Restaurant Boracay
Located right on the beachfront, "Charles Seafood Grill & Restaurant" offers a wide range of delicious seafood at reasonable prices. They skillfully prepare fresh, local seafood with simplicity, enhancing the natural flavors of the ingredients, making their dishes absolutely delightful. From juicy grilled shrimp and colorful seafood platters to Filipino-style barbecues, their diverse menu is truly enticing. The cozy and welcoming atmosphere, along with the friendly staff, ensures a heartwarming experience. It's the perfect place to enjoy the taste and ambiance of the Philippines while feeling the sea breeze by the beachside.
Giuseppe Sicilian Roast
Giuseppe Sicilian Roast in Boracay Island is an authentic Italian restaurant with branches in Iloilo, Bohol, and Cebu City in the Philippines. It captivates visitors with the opportunity to indulge in genuine Italian cuisine right on the beachfront. The authentic Italian dishes are exquisite, with succulent roasts and piping hot pizzas being the highlights. Against the backdrop of the blue sea and white sandy beach, it offers a fusion of luxurious flavors and a delightful ambiance. The service is warm and inviting, providing a blissful time to immerse in the taste and charm of Italy along with the resort vibes. It promises a special dining experience that enriches your journey in Boracay and Bohol.
Scuba Diving service
Fisheye Divers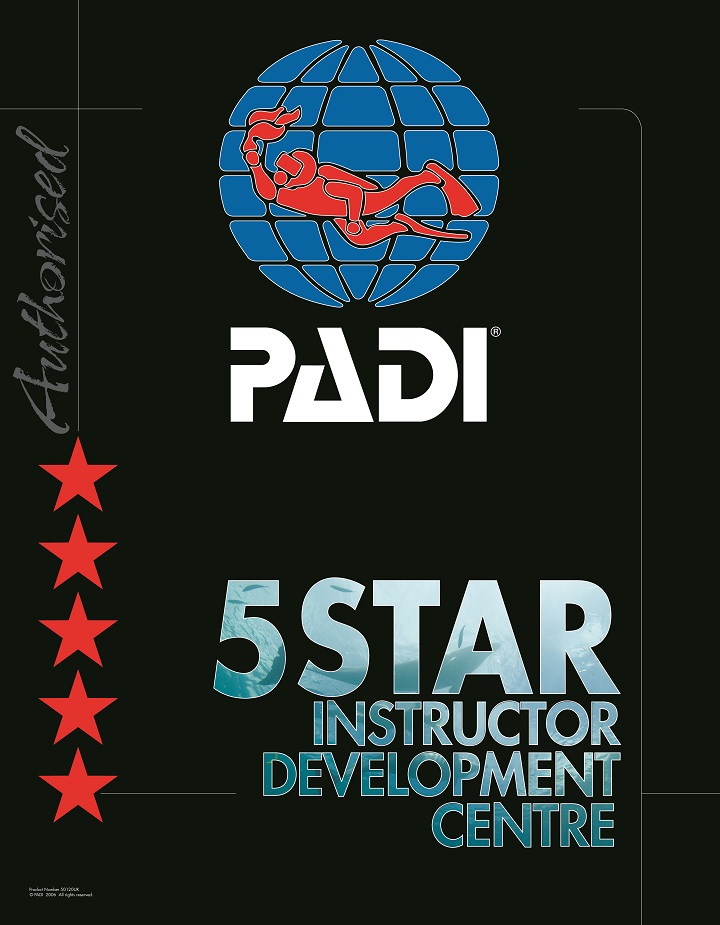 Fisheye Divers in Boracay Island offers the ultimate diving experience as a PADI 5 Star Instructor Development Resort! With crystal-clear waters, abundant marine life, and experienced instructors, you can fully immerse yourself in the allure of diving. They provide the perfect courses for divers of all levels, from beginners to professionals. Trust them to lead you on an underwater adventure where you can experience the beauty of Boracay beneath the waves!
Boracay Island Photo Gallery